Experts in Minimally Invasive and General Surgery


Bend Surgical Associates, located in Bend, Oregon, offers a team of surgeons and providers, led by Michael Mastrangelo, MD, FACS, the region's top specialist and fellowship-trained expert in minimally invasive surgical procedures utilizing advanced techniques in laparoscopy, surgical endoscopy and robotic surgery.
Bend Surgical Associates has served patients in Bend and throughout Central Oregon for over ten years, earning widespread respect by physicians and patients alike with its multidisciplinary approach to patient care, backed by accredited training and deep expertise.
Physicians and specialists refer their patients to Dr. Mastrangelo when they have acute conditions related to gastrointestinal disorders, GERD, conditions of the pancreas, liver and gall bladder, stomach, esophagus, colon, bowel, and spleen.
He specializes in repairing all types of common and complex hernias. For more information on hernia treatments, click here.
Whether it's advanced diagnostic procedures, minimally invasive surgery or open surgery, Dr.Mastrangelo's team is highly qualified to provide the ultimate treatment and patient care.
Physicians and Patients Trust Us
Referring physicians value our expertise in high-tech and advanced, minimally-invasive surgery while patients appreciate our high-touch care.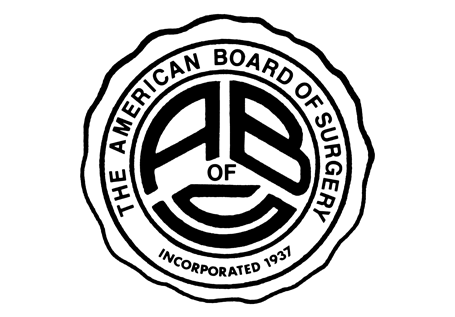 Board Certified in General Surgery by the American Board of Surgery